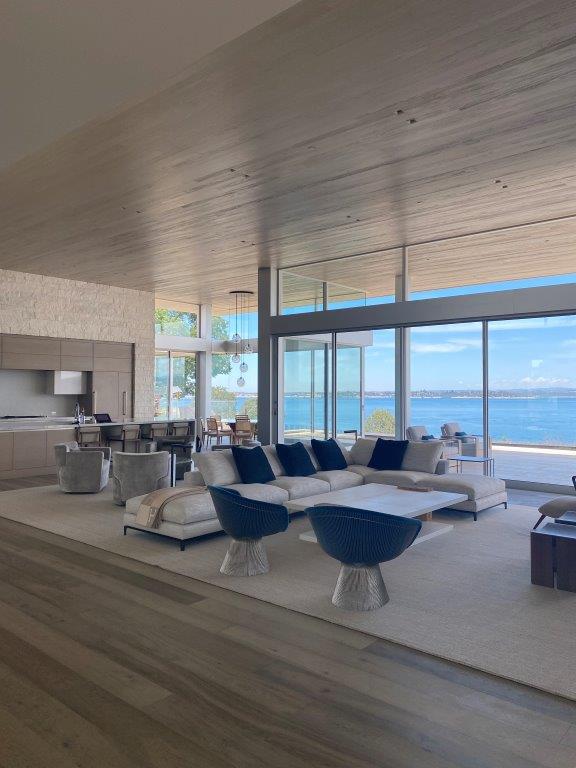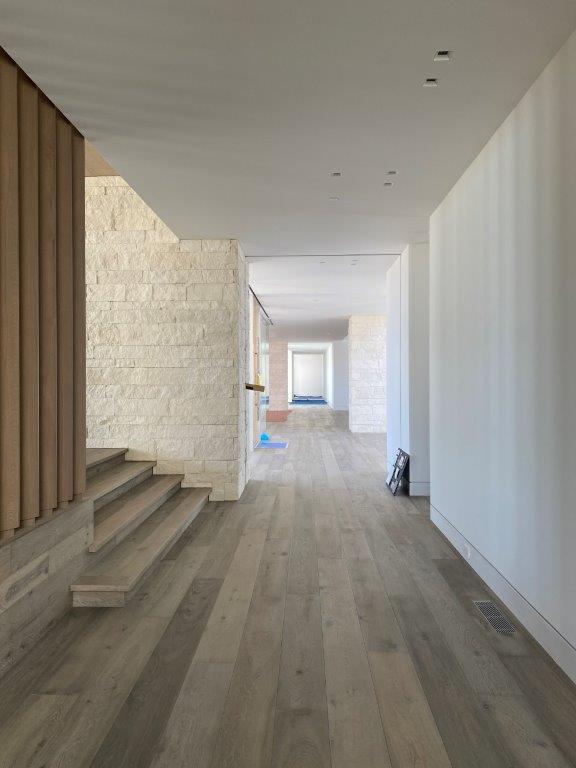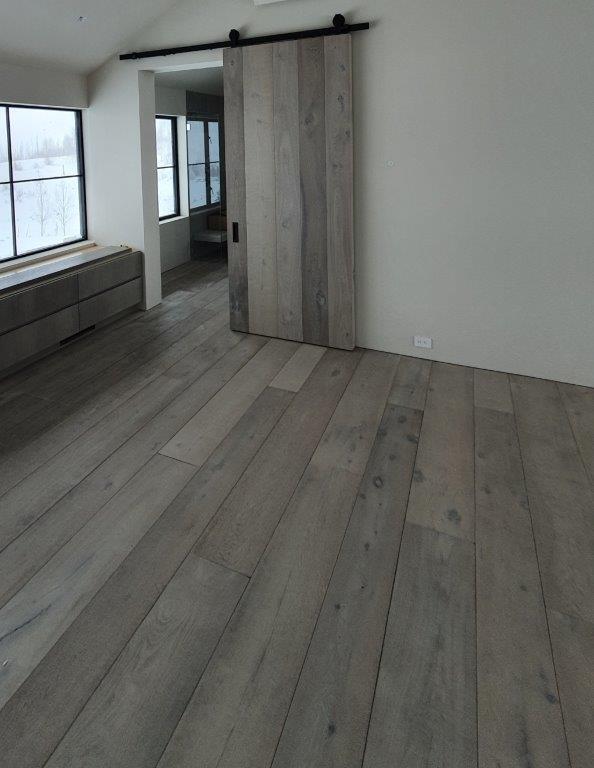 We are Van Speijck Exclusive, makers of renowned flooring and colors, based in the South of the Netherlands.
Still family owned and managed, we are a small agile team, continuing the foundations set in 1974 by Hans Geijsen.
In 1994 the switch was made from finishing and installing into producing and PRE-finishing. Since then our floors have been much admired in homes and commercial spaces all around the world.
Our philosophy is to remain to innovate in new color techniques, in combination with beautiful surface textures, and to provide a first class service in all our dealings with clients, both old and new and our desire to provide a high class product to Design professionals and the creative flair and talent of interior Designers/Architects.
Whether it is Engineered planks, Solid exterior soffits, Herringbone/Chevrons and Parquets Cassettes, stair treads, wall cladding, the possibilities are as wide as ones imagination, since we produce all flooring and accessories in our own workshop/factory.
Since every Country / State has its own floor fashion and environmental characteristics, every order wE produce is custom and made to order. Not only in color, widths, lengths, and thickness, but also in moisture content. Some areas need a different moisture content in the wood then others, so that is why we don't have unfinished products in stock.